To rename a bone, first enter edit or pose mode. Next, select the bone you want to rename.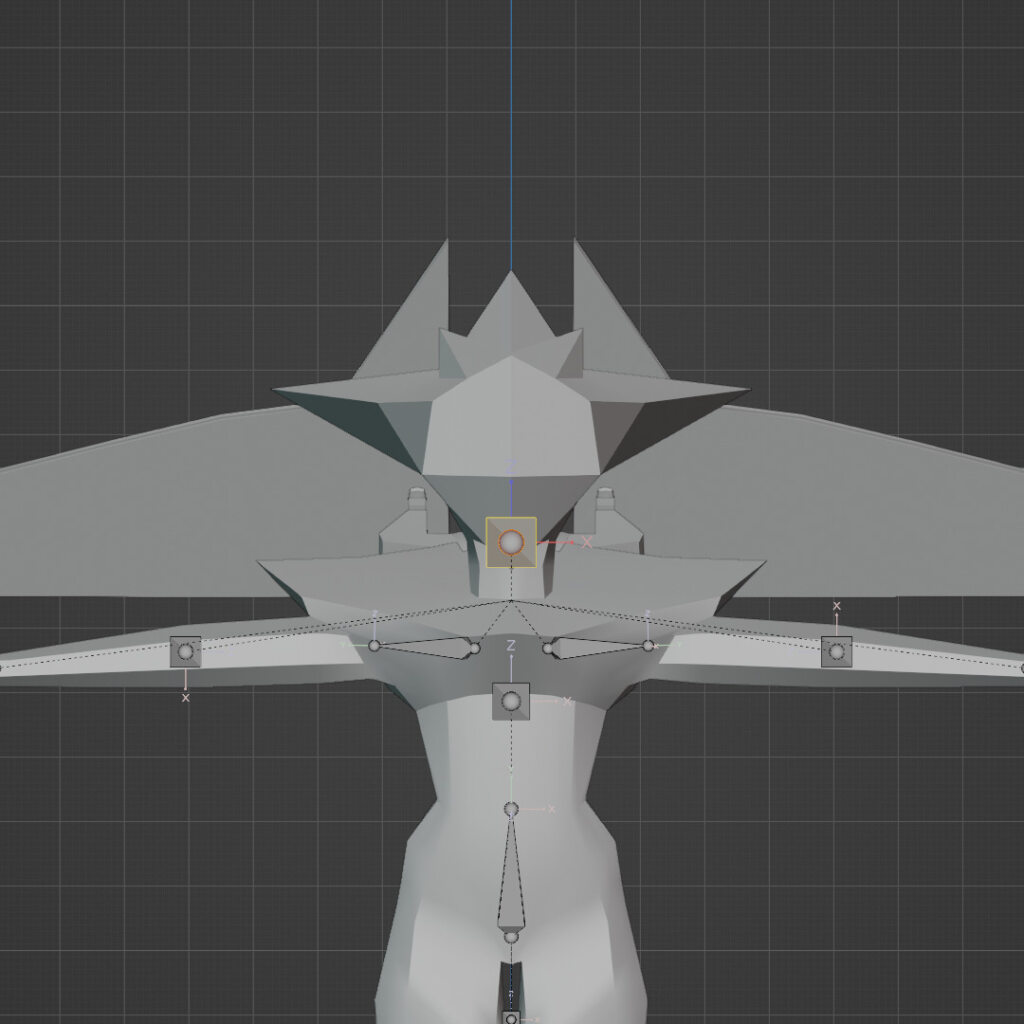 Move to the bone tab in the properties on the lower right, click on the name field, enter the new name, and press Enter to confirm the change.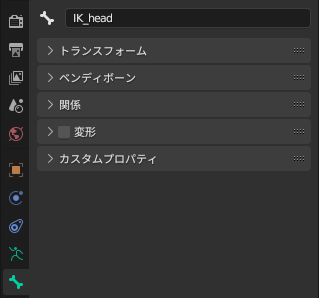 The above is the procedure for renaming bone names in Blender.
Conclusion
We have introduced how to rename bones in Blender. If you have any questions or concerns, please feel free to leave a comment. If you notice any mistakes, please do not hesitate to point them out.
---